The famous company Ruggieri called on our services in the context of the New Year 2015 and 2016 in Dubaï.

As part of the celebration of the New Year 2015 and 2016, we went to Dubaï in order to animate the tallest tower in the world: the Burj Khalifa.

We created a video show as well as a countdown on this impressive skyscraper 828 meter high whose whole windows were covered with Led screens.

Our performance came with, under the delighted eyes of several thousands of spectators, the exceptional firework proposed every year during this prestigious event that counts between the most followed New Year in the world.
Country : United Arab Emirates
Additional informations
Client
: Lacroix - Ruggieri
Date
: December 2014 & 2015
Type
: Architectural Mapping / Culture / Festivity
Production
: Lacroix - Ruggieri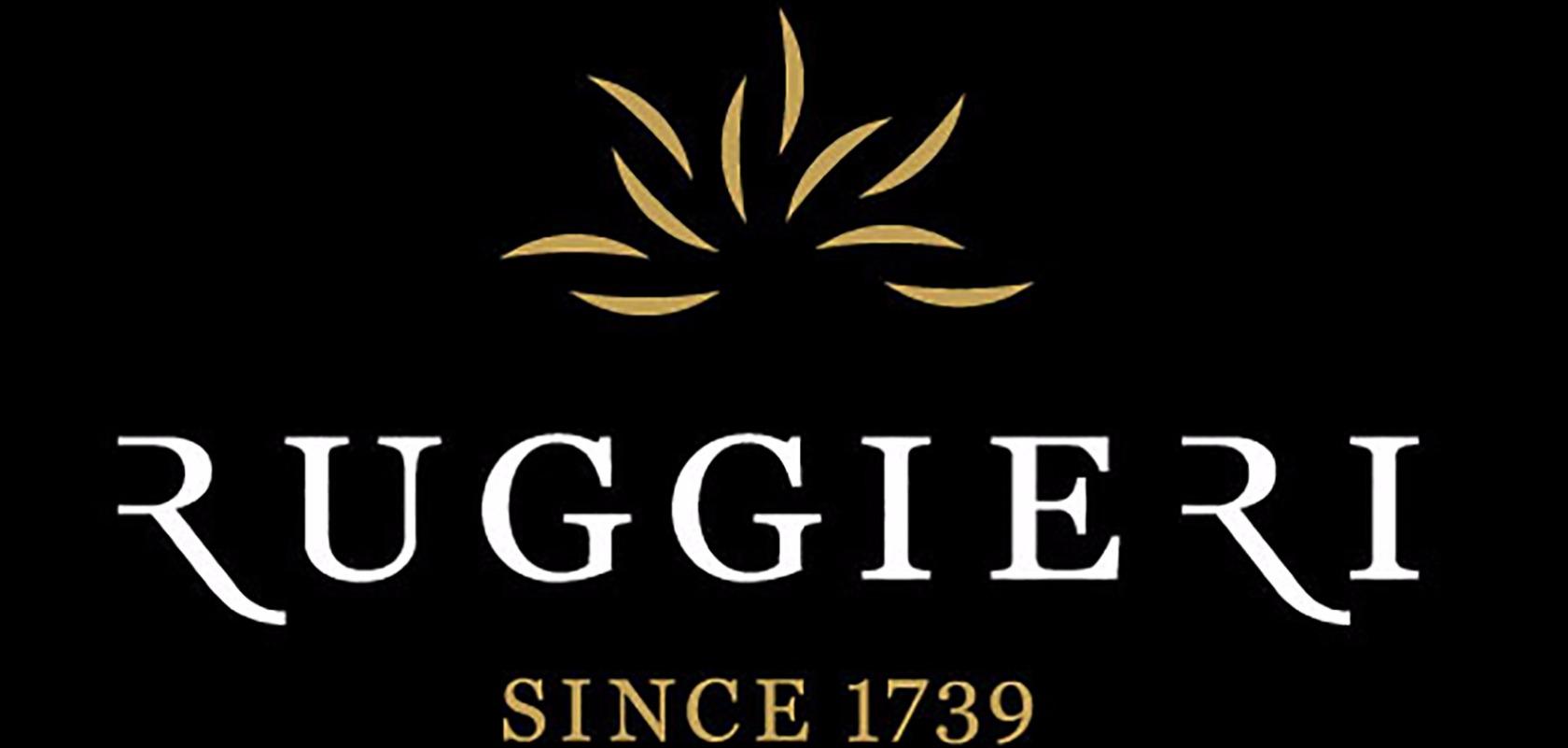 Key figures
Nbr of participants
: several thousand
Last
: 20 minutes
Location
: Burj Khalifa / Dubaï / United Arab Emirates